---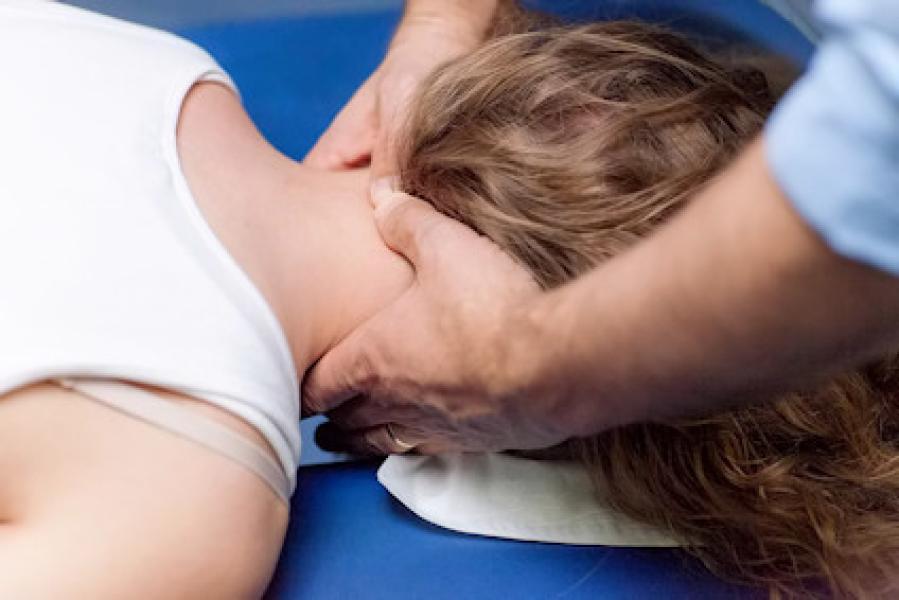 NEW! "CRAFTA Clinical Assessment" as part of your way to the CRAFTA certification! See the recent information here.
Online assessment of your clinical reasoning approach and knowledge
NEW- NEW- NEW-NEW

FOR EARNING YOUR CRAFTA CERTIFICATE IN A FAST AND MORE APPROPRIATE WAY
ONLINE ASSESSMENT OF YOUR CLINICAL REASONING APPROACH AND KNOWLEDGE
This course ..
• Is approved as practical course and the participant receives points, which are required for the internal CRAFTA certification.
• Is also for certified CRAFTA®-Therapists, they will earn 25 credit points for t he internal CRAFTA accreditation if they pass the CCA.
---
News Categories
Latest News
News Categories
News Archive
Tag Cloud